Podcast (grammysrocketchair): Play in new window | Download (Duration: 1:57:54 — 26.9MB) | Embed
Grammy's Rocket Chair – The WHACK-A-DOODLE Wednesday Edition!
For the most part, I found ONE Article that was Wonderfully Beneficial…. and One that was not exactly Wonderful but it is Most Definitely "For Your Own Good" Beneficial….. IF You are willing to Confront Your Personal Doctor.
As for the rest of the show……. well, It was your typical MSM/CLAP Spewage…… with my own Personal Input to at least make it more palatable…… I still can't believe people don't realize that Climate is ALWAYS Changing….. That's WHAT IT DOES! D'oh!
Thanks for Listening & Be Sure to Check Out ALL the Other Awesome Shows on the RLM
Much Love ~ Grammy
This is the podcast for Grammy's Rocket Chair Program that airs every Wednesday and Friday Night at 7:00 Eastern Time with your host Grammy Mary
Click Here for All of my Podcast Archives
Links: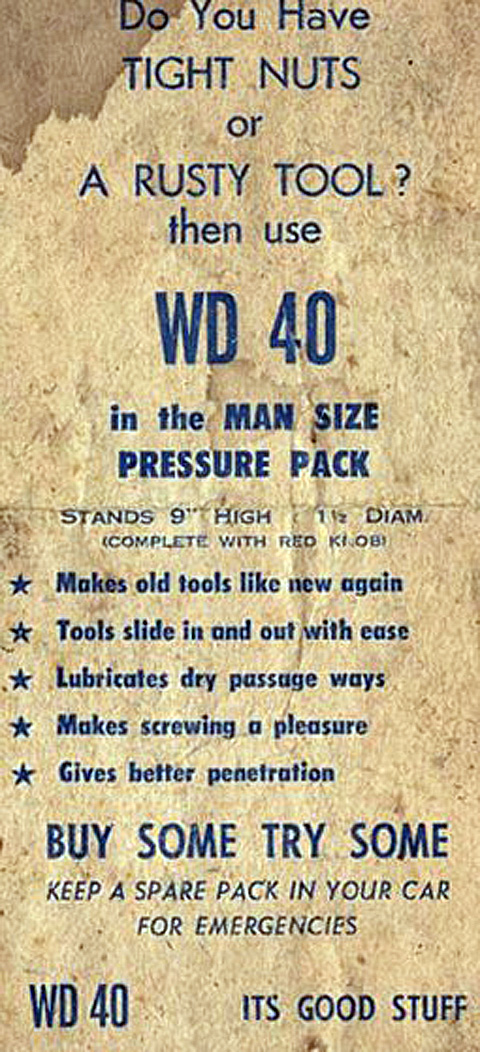 ---
Similar Posts:
The following two tabs change content below.
I'm a Daughter, Sister, Friend, Lover, Mother & Grammy that seems to think I Might have something Vital to Say...... or at least Politically Incorrect 😉
Latest posts by Grammy Mary (see all)