Podcast (freekersball): Play in new window | Download (Duration: 1:44:20 — 23.5MB) | Embed
The First of December 2017 episode of The Freeker's Ball is in the can, and what a great time we had!
We covered lots of great weird news topics and played some great music.
By the way, if you are listening to the podcast and say to yourself, "Hey, I didn't hear any music!", well, you have to tune in live on Friday nights to hear the music 🙂 so come on by next Friday night and join in on the conversation!
Some of the topics we covered:
° GRAY STATE – THE RISE – DOCUMENTARY – DAVID CROWLEY
° Wisconsin Is Now Issuing Hunting Licenses To…Toddlers And Infants
° Man accused of threatening to kill congressman over net neutrality
° Goodbye Net Neutrality; Hello Competition
° Retiree made ricin, tested it on neighbors
° Harmony – the sex robot with a Scottish accent who likes threesomes
° Taking away cellphones and other devices sometimes preceded youth suicide
° DEA Approves Synthetic Marijuana Drug Dronabinol
° DARPA Plans to Use Genetic Modification to Turn Plants Into Spy Network
Moosegurl and I had lots of fun playing music and chatting with the folks in the RLM Chat.
Have a listen and enjoy!
Thanks for listening and peace to you all,
Grimnir
#GrayState, #NetNeutrality, #SexRobots, #Dronabinol, #Wisconsin
Some Links We Covered During the Show: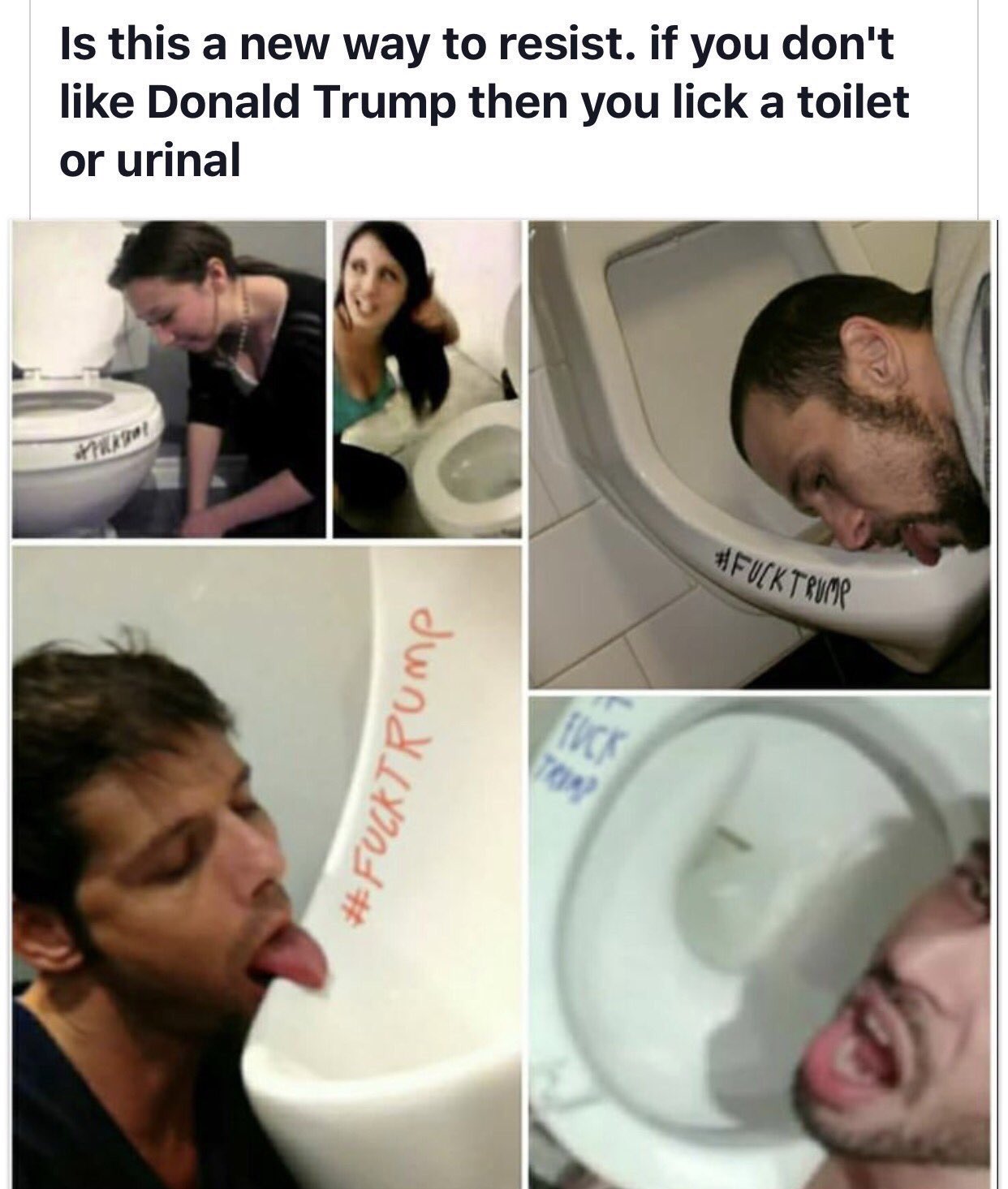 ---
The Freeker's Ball airs LIVE every Friday night at 11:00 PM Eastern with your hosts Grimnir and Moosegurl right here on the Real Liberty Media Website on the Freeker's Ball Show Page
Listen to more Freeker's Ball Podcasts on the Podcasts Archive Page.

Come and Join us on Friday Nights (or any time) in the RLM Chat Room for a great time!
Similar Posts: