Podcast (grammysrocketchair): Play in new window | Download (Duration: 1:56:45 — 27.4MB) | Embed
Subscribe: Android | Email | RSS
Grammy's Rocket Chair on Another WHACK-A-DOODLE Wednesday!
Thank GAWD the (S)Elections are Over and we can get Back to Our Regularly Scheduled "Programming"……
The Seats in the Circus Tent have been Rearranged…… Some of the Clowns in the Clown Car are Different……. but Basically, Not Much has Changed….. or Has It?!?
I guess I'm going to Grab My Beverage & Popcorn and Watch the Show for a while…. and Occasionally Throw Out a "Few" Snarky Remarks at the Performers….. if for no other reason than to let them Know that I'm NOT Asleep….. I Am Watching….. and Paying Attention.
Thanks for Giving a Listen & Be Sure to Check Out ALL the Other Awesome Shows here on the RLM!
Much Love ~ Grammy ♥
#(S)Election, #Algorithms, #ClimateChange, #DeadWinner, #Marijuana, #MicroAgressions, #MindControl, #Pelosi, #Sessions, #TheOnion, #Trump
---
Links for this show: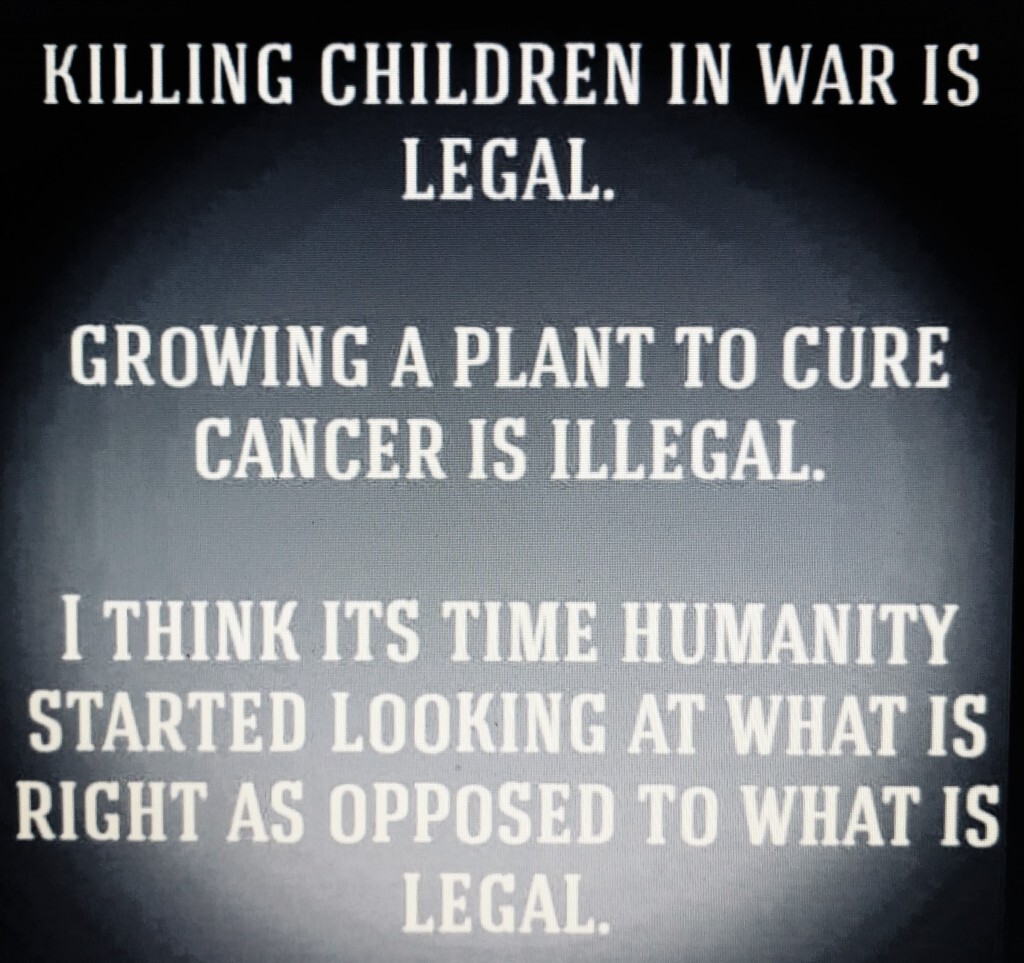 This is the podcast for Grammy's Rocket Chair Program that airs LIVE every Wednesday and Friday Night at 7:00 Eastern Time with your host Grammy Mary
Find All Of Grammy's Podcasts Here: Podcast Archive
Find All of Grammy's Blog Posts Here: Blog Post Archive
---
Similar Posts:
The following two tabs change content below.
I'm a Daughter, Sister, Friend, Lover, Mother & Grammy that seems to think I Might have something Vital to Say...... or at least Politically Incorrect 😉
Latest posts by Grammy Mary (see all)