Podcast (freekersball): Play in new window | Download (Duration: 1:45:55 — 21.5MB) | Embed
Moosegurl and I  (Grimnir) covered the bizarre and interesting stories from recent days and played some great music (which is not included in the podcast).  
I think you will agree after listening to the podcast that it was a lot of fun (isn't it always? 😉 ).
Some of the stuff we talked about:
Teacher forced 9-year-old student to wash off Ash Wednesday cross on forehead
Alien megaship or dust sheet? Red dwarf's light show baffles astronomers
Video showing Boulder officers confronting black man picking up trash sparks investigation
Video of Raid on Innocent Family So Disturbing, Entire Police Dept Suspended
Alex Trebek's pancreatic cancer diagnosis: everything you need to know
Pancreas Function
Bad Cops Furious After Judge Orders Records of Problem Police Officers to Be Unsealed
Trump Cancels Report on Civilians Killed by US Drone Strikes
IHOP Clarifies that Stoners Are Welcome in Its Restaurants
I talked a bit about the above topics in the list above during the show and a few other other random topics.
Enjoy the podcast and we'll see you next week!
Thanks for listening and peace to you all,
Grimnir & Moosegurl
Tags:
#Grimnir, #Moosegurl, #RealLibertyMedia, #AshWednesday, #AlienMegaship, #Astronomers, #BoulderCops, #Raid, #AlexTrebek, #Pancreas, #Cancer, #BadCops, #Trump, #Drones, #IHOP, #Stoners
---
Links to stories covered during the show: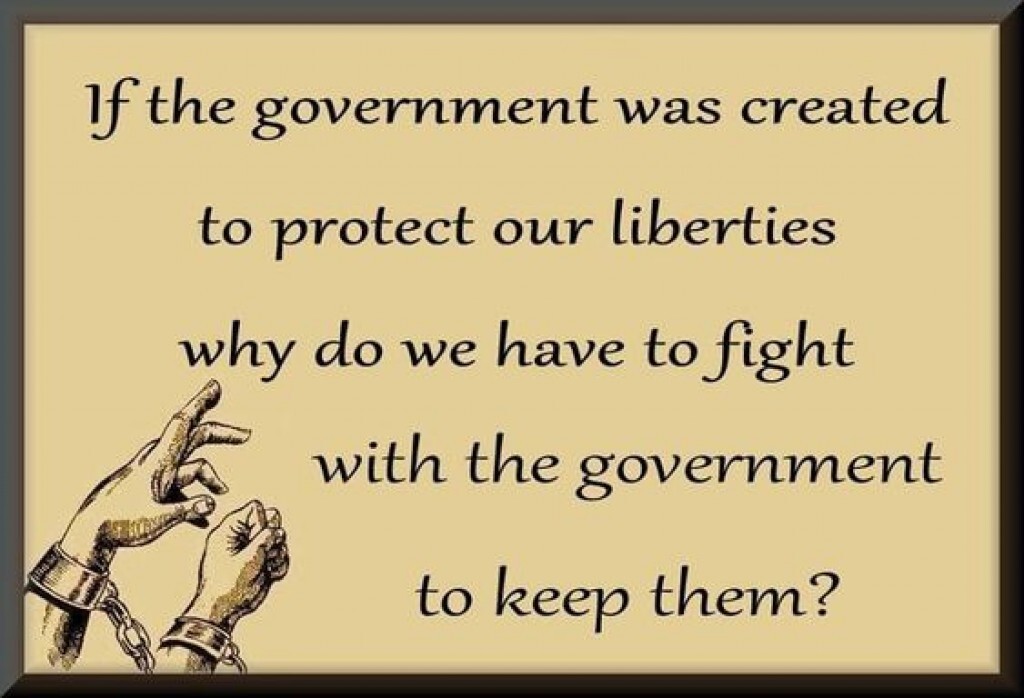 ---
PS. If you are listening to the podcast and say to yourself, "Hey, I didn't hear any music!", well, you have to tune in live on Friday nights to hear the music
so come on by next Friday night and join in on the conversation!
---
Follow Us:
Twitter:
Grimnir: https://twitter.com/BarMan_RLM
Moosegurl: https://twitter.com/Moosegurl66
RealLiberty.org:
Grimnir: https://realliberty.org/Grimnir/
Moosegurl: https://realliberty.org/moosegurl/
FreedomsNetwork.com:
Grimnir: https://www.freedomsnetwork.com/members/grimnir/
Moosegurl: https://www.freedomsnetwork.com/members/moosegurl/
Minds.com:
Grimnir: https://www.minds.com/RealLibertyMedia
Moosegurl: https://www.minds.com/moosegurl
Spreaker: https://www.spreaker.com/user/worldtruthorg
YoutTube Channel: https://www.youtube.com/reallibertymedia
---
The Freeker's Ball airs LIVE every Friday night at 11:00 PM Eastern with your hosts Grimnir and Moosegurl right here on the Real Liberty Media Website on the Freeker's Ball Show Page
Listen to more Freeker's Ball Podcasts on the Podcasts Archive Page.

Come and Join us on Friday Nights (or any time) in the RLM Chat Room for a great time!
Similar Posts: