Podcast (grammysrocketchair): Play in new window | Download (Duration: 59:42 — 11.7MB) | Embed
Subscribe: Android | Email | RSS
Grammy's Rocket Chair ~ TGIF!
It's HOT & It's WINDY out here in the middle of Flyover Country and I've been Out In It a good part of the day so I Am VERY Grateful to My Listeners, namely s0ckpuppet in the RLM Chat, for Feeding Me Links!
Y'all are AWESOME and I'm Always Tickled to be able to Share Information that will be beneficial to those who are working to be Self Sufficient or at least share some of the things I've Learned in My Process of Getting There!
LIFE is Always a Work in Progress…… it's up to YOU & Your Willingness to Ask Questions and Sometimes Get Dirty that determines How Much Progress You Make! Just make sure that Whatever You Do…… Find the FUN! If Your Journey is NOT Enjoyable….. perhaps You Need to Step Back, Reassess & Possibly Change Your Path.
As Always, THANK YOU for Giving a Listen & Be Sure to Check Out ALL the Other AWESOME Shows here on the RLM!
Much Love ~ Grammy ♥
Tags: #Grammy, #RealLibertyMedia, #RLM, #CopaibaEssentialOil, #Gardening, #GrowYourOwn, #QuestionEverything, #SelfSufficiency, #WWG1WGA
---
Links: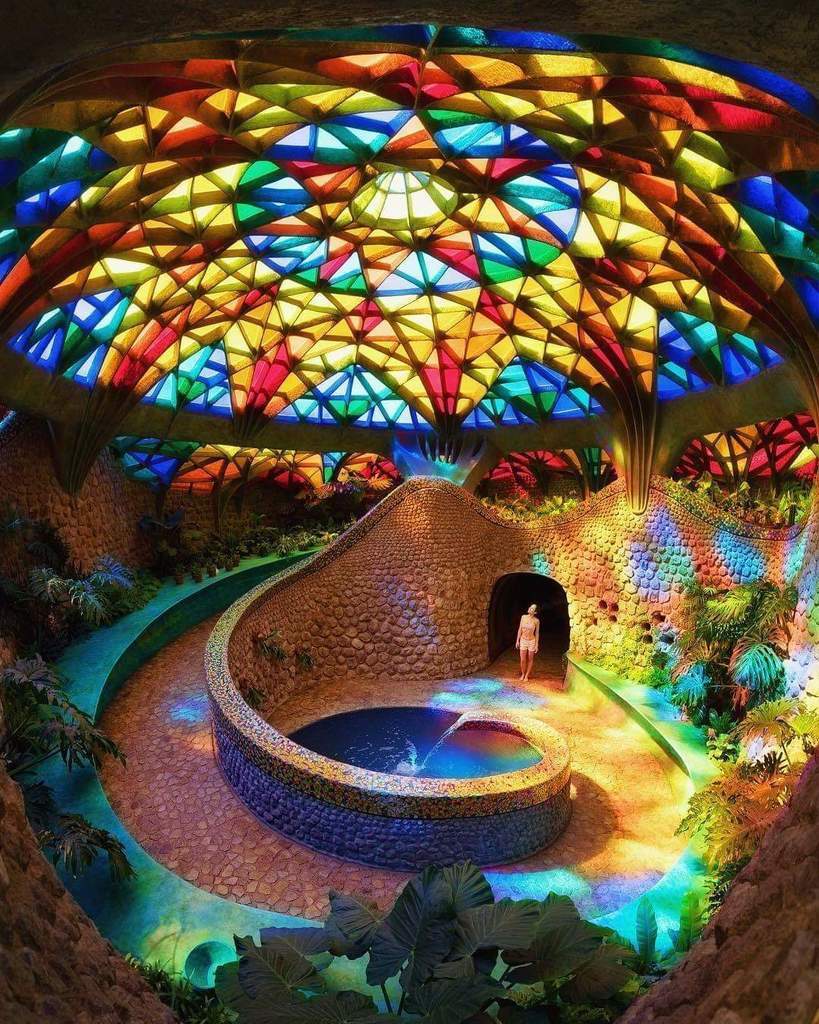 This is the podcast for Grammy's Rocket Chair Program that airs LIVE every Wednesday and Friday Night at 7:00 Eastern Time with your host Grammy Mary
Find All Of Grammy's Podcasts Here: Podcast Archive
Find All of Grammy's Blog Posts Here: Blog Post Archive
Show Page:
https://www.reallibertymedia.com/show-pages/grammysrocketchair-2/
BitChute: https://www.bitchute.com/channel/reallibertymedia/
YouTube Channel: https://www.youtube.com/reallibertymedia
Follow Me:
RealLiberty.org: https://realliberty.org/GrammyMary/
Twitter: https://twitter.com/P_I_Grammy
Minds.com: https://www.minds.com/GrammyMary
FreedomsNetwork.com: https://www.freedomsnetwork.com/members/grammymary/
Spreaker: https://www.spreaker.com/user/worldtruthorg
---
Similar Posts:
The following two tabs change content below.
I'm a Daughter, Sister, Friend, Lover, Mother & Grammy that seems to think I Might have something Vital to Say...... or at least Politically Incorrect 😉
Latest posts by Grammy Mary (see all)