Podcast (grammysrocketchair): Play in new window | Download (Duration: 58:43 — 11.5MB) | Embed
Grammy's Rocket Chair on a WHACK-A-DOODLE Wednesday!
First Off….. The WHACKED is Strong Today (at least in My Case…) but The Show Must Go On….. and so, I Did! It was a bit of a Struggle…… couldn't remember what day it is……had difficulty Reading…… wait a minute…… that's really not all that unusual…….
Perhaps it's due to a Dis-Ease…… Perhaps I'm picking up the Wrong Frequency….. or Maybe it's something in the Water….. or Maybe it's just because I keep referring to it as WHACK-A-DOODLE Wednesday and The Universe is Manifesting what I've been Putting Out There?!? I'm think'n I need to pay closer attention to Where I Focus & Start Practicing Intentional Manifesting…… BE Responsible for My Thoughts, Words & Deeds…… and yet Still Have Fun!
Maybe THAT is the Key to Curing Dis-Ease in the World……. Stop Being SO Serious All the Time…… Laugh AT Yourself & WITH Others……. Don't Try to Keep Up with The Joneses (odds are they are in Debt up to their Eye Balls!)…… and Get BACK to Basics. Let's Face It….. We've ALL Swallowed a Bunch of "Stuff" that's BAD for Us (Mentally & Physically) and now WE are Paying the Price.
It's Spring Cleaning Time so WE Need to Purge All that "Stuff" from OUR System and Start Paying Attention to Our Gut/Intuition…… WE Need to Clean Up Our Act & Focus on Creating a System that Doesn't "Require" Us to "Earn Our Keep" or "Make a Living"?!? When you think about it, Does it REALLY Make Sense to You that WE should have to PAY to Live on a World We are Part of and that We Were Born/Designed To Survive & Thrive On??? I Don't Think So…… I think that was Just MORE "Stuff" that WE Swallowed….. and I Think That's the Root Cause of ALL Our Dis-Ease!
Thank You ALL for Giving a Listen & Be Sure to check out ALL the Other Awesome Shows here on the RLM!
Much Love ~ Grammy ♥
Tags: #Grammy, #RealLibertyMedia, #RLM, #DisEase, #Fluoride, #HisStory, #ManMadeCancer, #ProperHydration, #SpringCleaning
---
Links: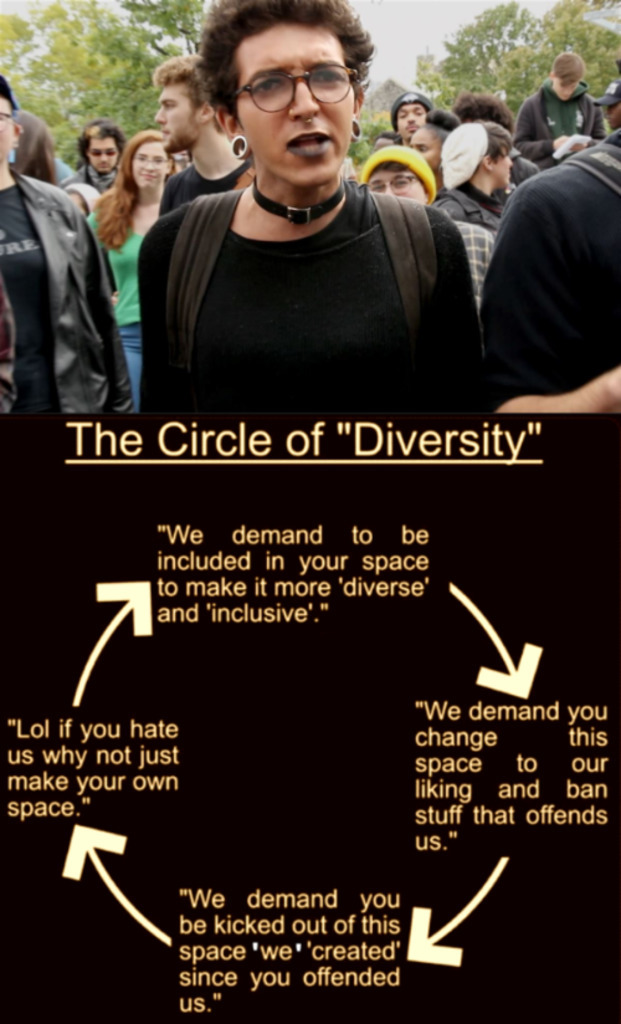 This is the podcast for Grammy's Rocket Chair Program that airs LIVE every Wednesday and Friday Night at 7:00 Eastern Time with your host Grammy Mary
Find All Of Grammy's Podcasts Here: Podcast Archive
Find All of Grammy's Blog Posts Here: Blog Post Archive
Show Page:
https://www.reallibertymedia.com/show-pages/grammysrocketchair-2/
BitChute: https://www.bitchute.com/channel/reallibertymedia/
YouTube Channel: https://www.youtube.com/reallibertymedia
Follow Me:
RealLiberty.org: https://realliberty.org/GrammyMary/
Twitter: https://twitter.com/P_I_Grammy
Minds.com: https://www.minds.com/GrammyMary
FreedomsNetwork.com: https://www.freedomsnetwork.com/members/grammymary/
Spreaker: https://www.spreaker.com/user/worldtruthorg
---
Similar Posts: